A Statement Regarding Local Coverage of Hate Group Activity
Image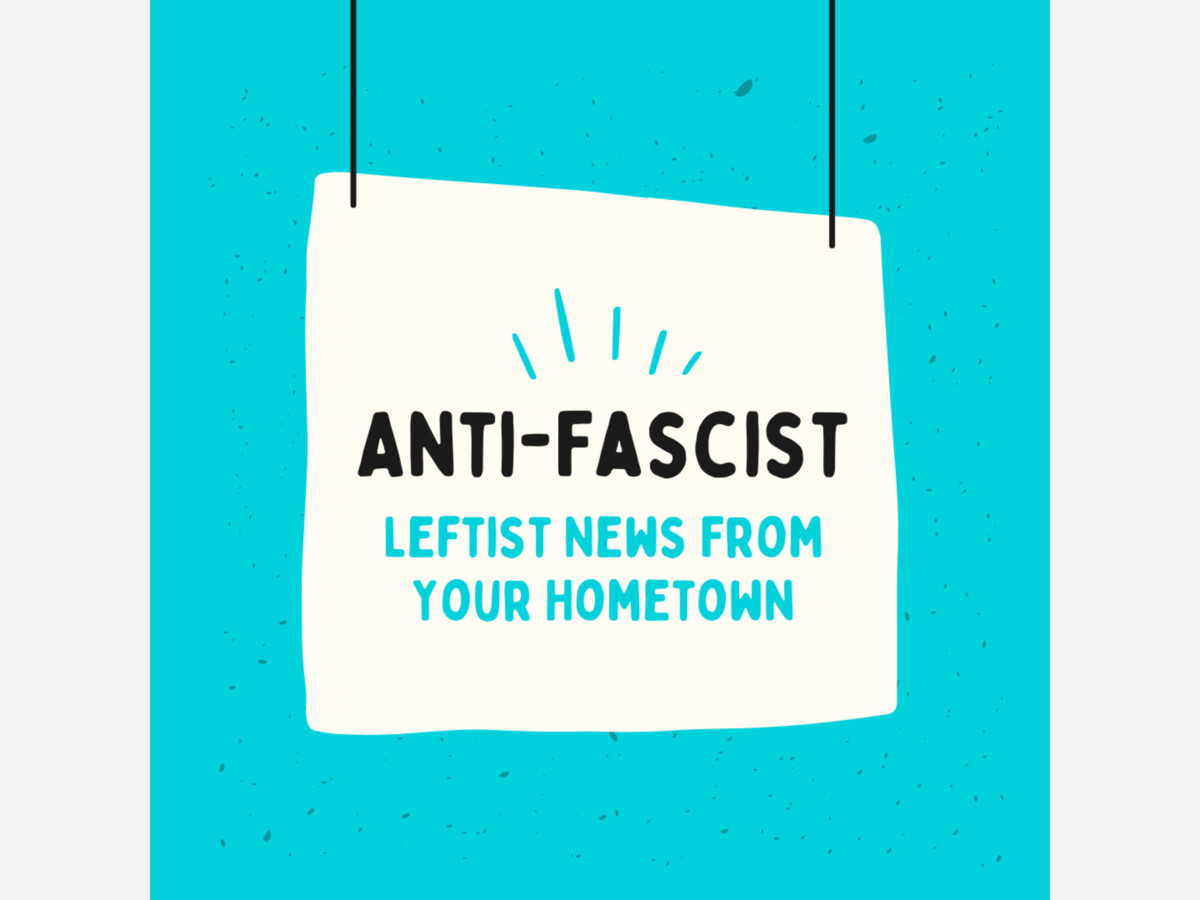 The People's Redlands Post is reaffirming its dedication to unapologetically leftist coverage of happenings in Redlands, CA.
Though I still lack the capacity to report regularly, consider this my statetement urging other local outlets who do to do so responsibly.
Over the past week and a half, I have seen incredibly irresponsible journalism regarding a school board meeting I witnessed first hand.
Large outlets and small described the meeting as a "clash" or "disagreement" or parents being angry over books in school libraries.
This is not what happened. This was not a clash. This was not a disagreement. This was a targeted attack by known hate groups with the intent of intimidating community members, silencing opposition, and spreading disinformation.
I urge other local journalists and news sources to prioritize democracy above the perception of "balance" or the approval of their publishers and advertisers.26s