New Rankings Confirm Redlands Neighborhood Schools Perform Better Than Charters
Image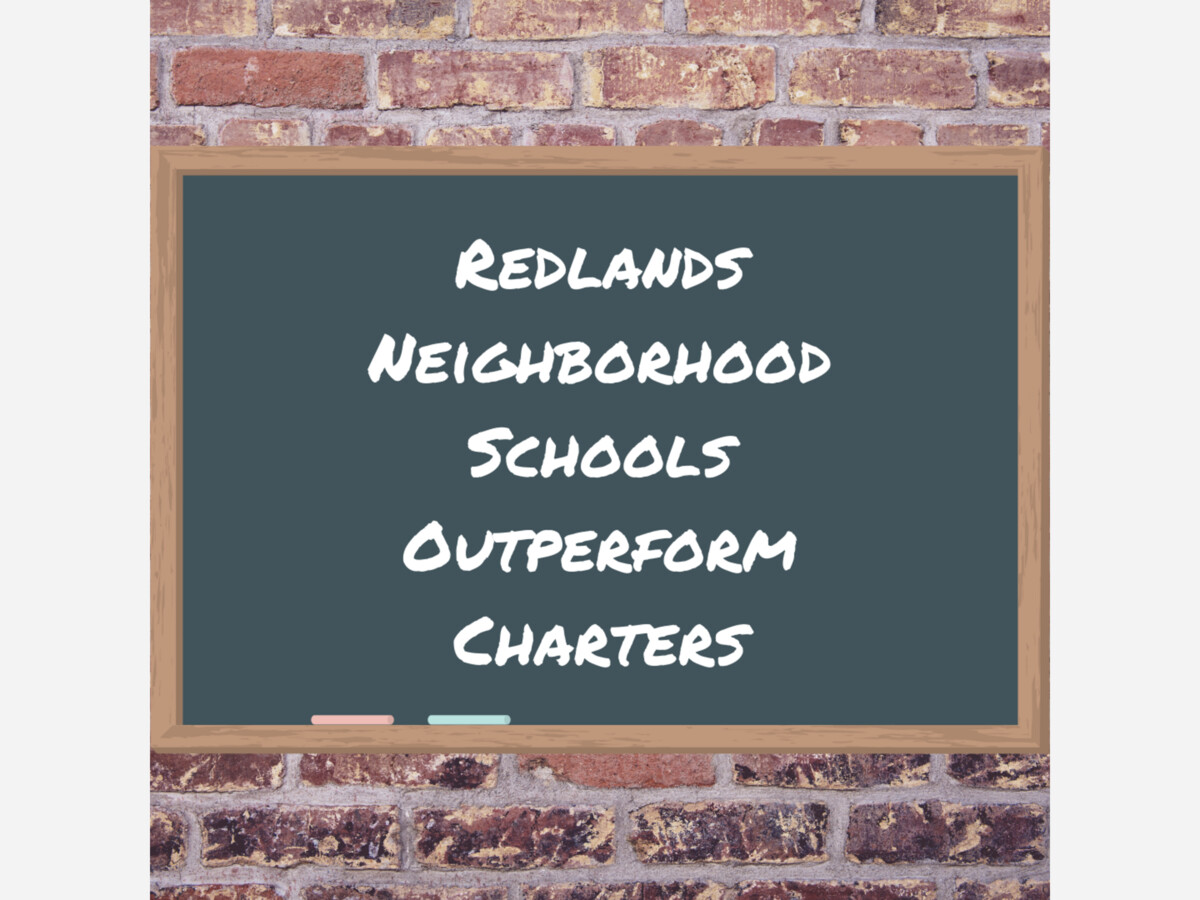 The U.S. News & World Report has released their  2022  high school rankings and the numbers confirm a major fallacy of the local school choice movement: Redlands neighborhood high schools outperform major charters in spite of economic disparities.
Performing best in Redlands was Redlands Senior High, which earned spot #1509 in National Rankings and #215 amongst California High Schools. RHS's minority enrollement is 74.7%, and 66% of students are economically disadvantaged.
Redlands East Valley and came in second, at #2154 nationally and #308 in California. REV's minority enrollment is 69%, and 68% of the student population is ecomomically disadvantaged.
Citrus Valley ranked #2655 nationally and got spot #392 in the state. Citrus Valley's minority enrollment is 77.5%, and 65% of students are economically disadvantaged. 
Less impressive are the rankings for local charter Sage Oak, whose minority population is 55% and economically disadvantaged population is far less than local public schools at 33%. Sage Oak ranked #10,499 of 17,840 public high schools schools ranked nationally and #1,164 amongst the 2572 schools in California.
The Grove School ranked better than Sage Oak, but not as well as non-charter schools. The school snagged #3,043 nationally and #454 in California. The Grove School's minority enrollment is 45.3% and 20% of students are economically disadvantaged. 
U.S. News & World Report base their rankings on "their performance on state-required tests, graduation and how well they prepare students for college."