Free Webinar on CalFresh Benefits
Image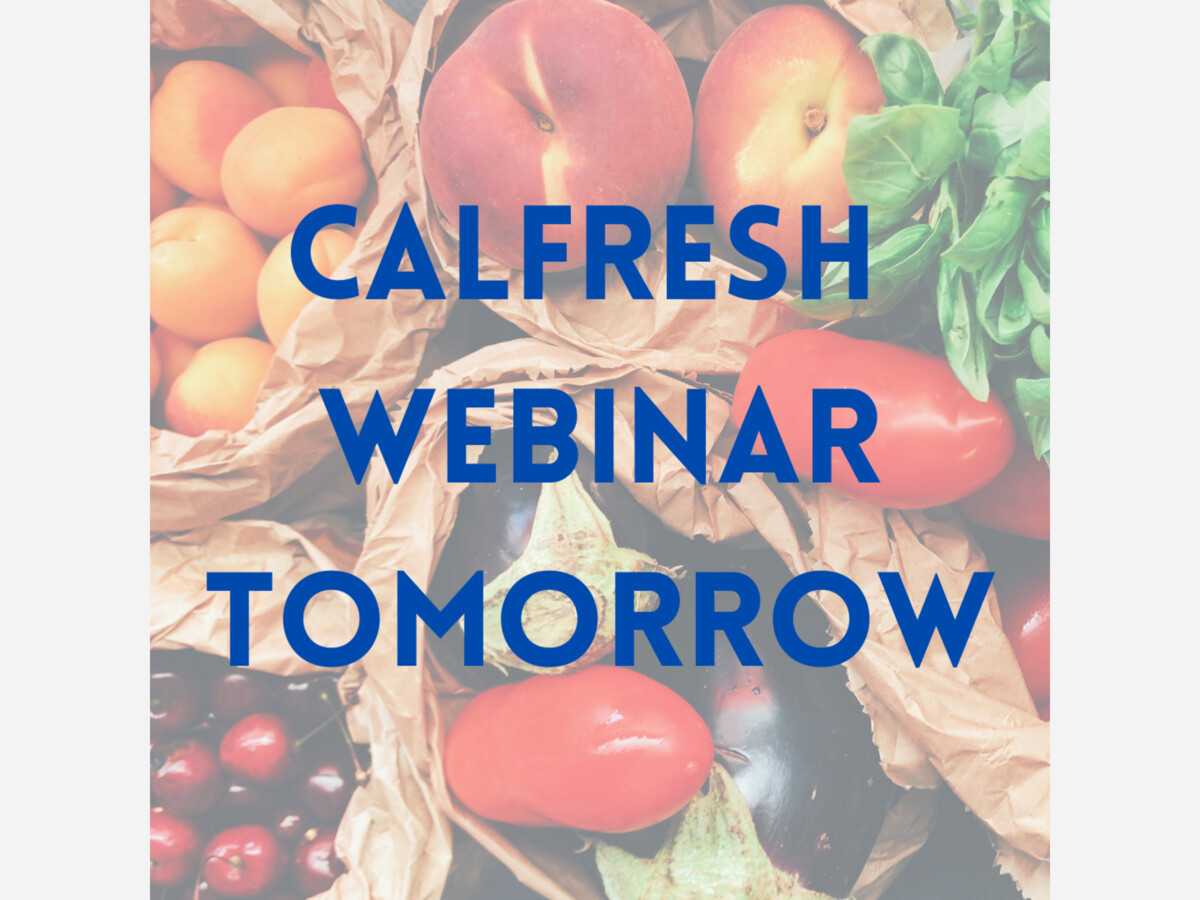 On Tuesday March 29 from 2-3:30pm, the County of San Bernardino Transitional Assistance Department and the Food Rescue Anti-Hunger Coalition will host a webinar on all things CalFresh. Speakers will discuss CalFresh eligibility, the CalFresh outreach toolkit for community-based Organizations (CBOs), and how to create, use, and manage a BenefitsCal CBO account.
Assemblymember Eloise Gómez Reyes is scheduled to speak at the virtual event. Reyes wrote in an email, "My office is committed to helping combat food insecurity, especially during COVID-19. In order to help Californians, the Governor and Legislature have expanded CalFresh and other programs that impact the lives of many in our community."
Click here to register for the webinar. To access more resources,  including nutrition, financial, health care, and housing assistance, visit 211.org.