Derek Marshall for Congress Speaks to the People's Redlands Post
Image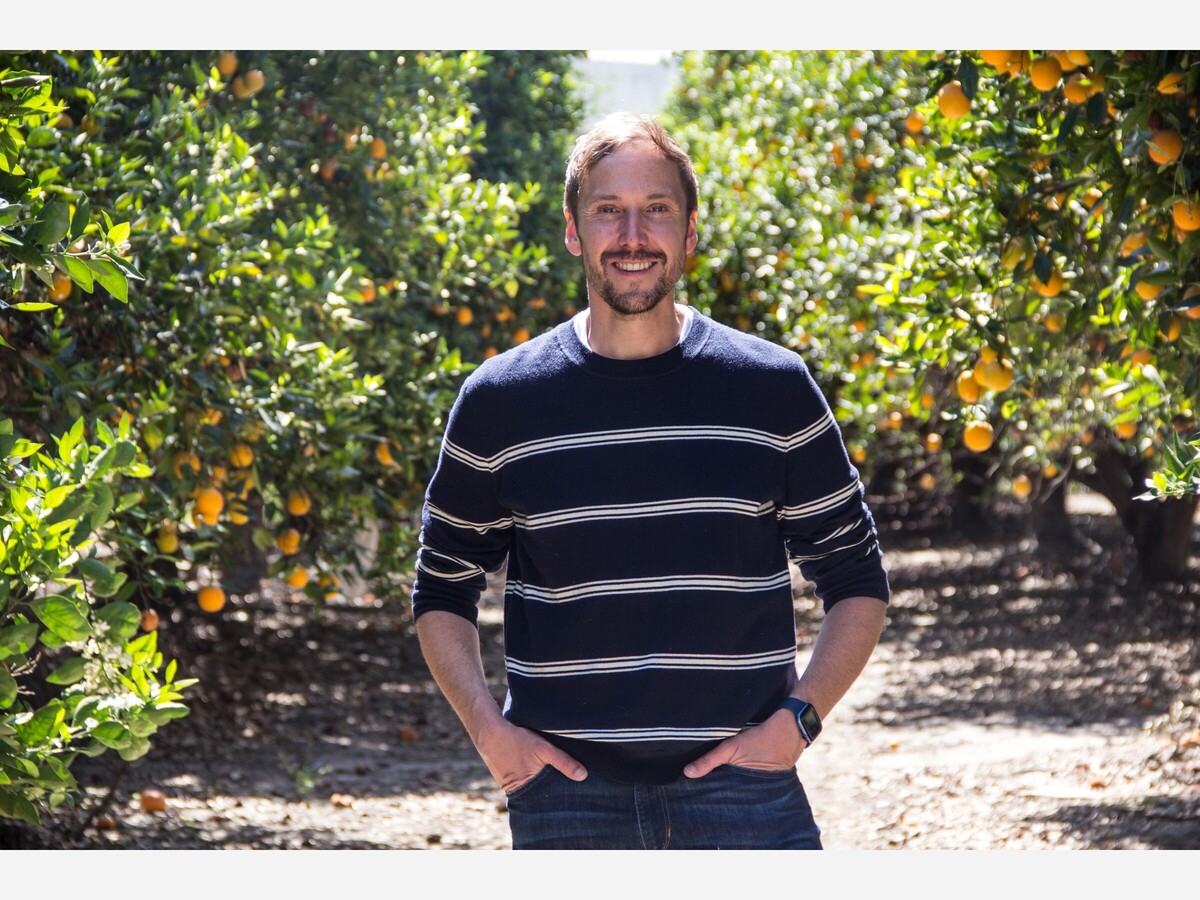 On April 5, The People's Redlands Post spoke with Derek Marshall, candidate for California's 23rd Congressional District. Marshall, a community organizer, must defeat Republican Jay Obernolte, who currently represents California's 8th District.
"From a policy perpective," Marshall told the PRP, he and Obernolte are on "complete opposite ends of the spectrum." Marshall believes it is the government's job to "broker fairness." 
"Right now our system is deeply, deeply unfair," he said. The reason? Policies Obernolte supports. 
Interestingly, Marshall has reclaimed language which has been appropriated by the Right in recent years. His website bemoans political division and highlights "freedom and justice for all" as a key platform point. 
When asked about this strategy, Marshall said, "A lot of  worker-friendly policy is hugely popular." What ends up happening, he said, is that different political parties and different factions leverage issues to divide working people in order to keep their own monied interests in power.
As for freedom, Marshall said, one of the worst forms of imprisonment we can have is "imprisonment of the mind--financial anxiety." In the richest country in the world, there is no reason we should be experiencing financial anxiety around student loan debt, medical bills, and medical debt.  He wants to reappropriate the ideas of "freedom" and a "strong country" to mean "investing in our people."
Around the world, countries without the wealth of the United States are able to do so, Marshall said. Marshall, who speaks five languages, says his time living and working abroad made our own government's failures clear. "Having friends in different areas really helped inform me of what there are for different models," he said. In societies like Japan, he said, there is almost no homelessness. In Vienna, he said, 40% of housing is public housing. 
Marshall supports a "strong and robust public housing option," adding that people often get stuck in conversations on the subject, associating public housing with crime, when the reality "would look very different." He champions actual housing (not only temporary shelters) with privacy and access to direct and immediate mental health care.
Housing justice is intersectional, Marshall emphasized. When people earn a living wage, they are free from financial anxiety and their mental health improves. "The second you lose your house, you have a mental health crisis," he said. It is "very hard to regain mental stability" without "four walls and a roof over your head." In a society where people aren't experiencing mental health crises due to financial anxiety, there is a decreased "impetus for homelessness in the first place." 
Freedom from financial anxiety means "freedom to robustly participate in the work force," Marshall said. Instead of worrying about money, we "could be fulfilling our own purpose." When people do so, and are happy, he said, "the entire society becomes literally electrified."
Marshall is confident he can bridge the false divide created by the wealthy. As an organizer, he is "very used to knocking doors and being present with a community member, with a fellow neighbor." 
"When you're in community, holding space, you meet them when they're at," he said. "You can get past divisive web branding."
There has certainly been negative web branding from the Right regarding a Green New Deal. Marshall says the Green New Deal is "really about a community jobs problem." He envisions a local jobs guarantee, a $15 minimum wage, and the right to unionize, all while fighting climate change at the same time.
Marshall also spoke of the necessity of ending private prisons, including migrant detention centers like the one within his district in Adelanto. We need to "give folks a path to citizenship, especially coming out of pandemic," he said, noting that giving people guest worker visas will help fill hard-to-fill jobs. 
We must also "stop the strawman argument" claiming migrants are dangerous, Marshall said. "A lot of right wing populists and Republicans will use fear of migrants to gain political power. It's just not decent."
Anyone interested in volunteering can visit Marshall's website, derekmarshallca.com. Once you enter your information, he said, you will get a call from his mother, who will book you for a phone bank or canvassing.
Already, over 400 people have signed up. "The beautiful thing is, we're out here a full seven months before the election, already doing the organizing that's necessary. I'm super stoked," Marshall said. "I really see us going all the way. I think we're gonna win."