Email Opposes Proposed State Street Development Plans
Image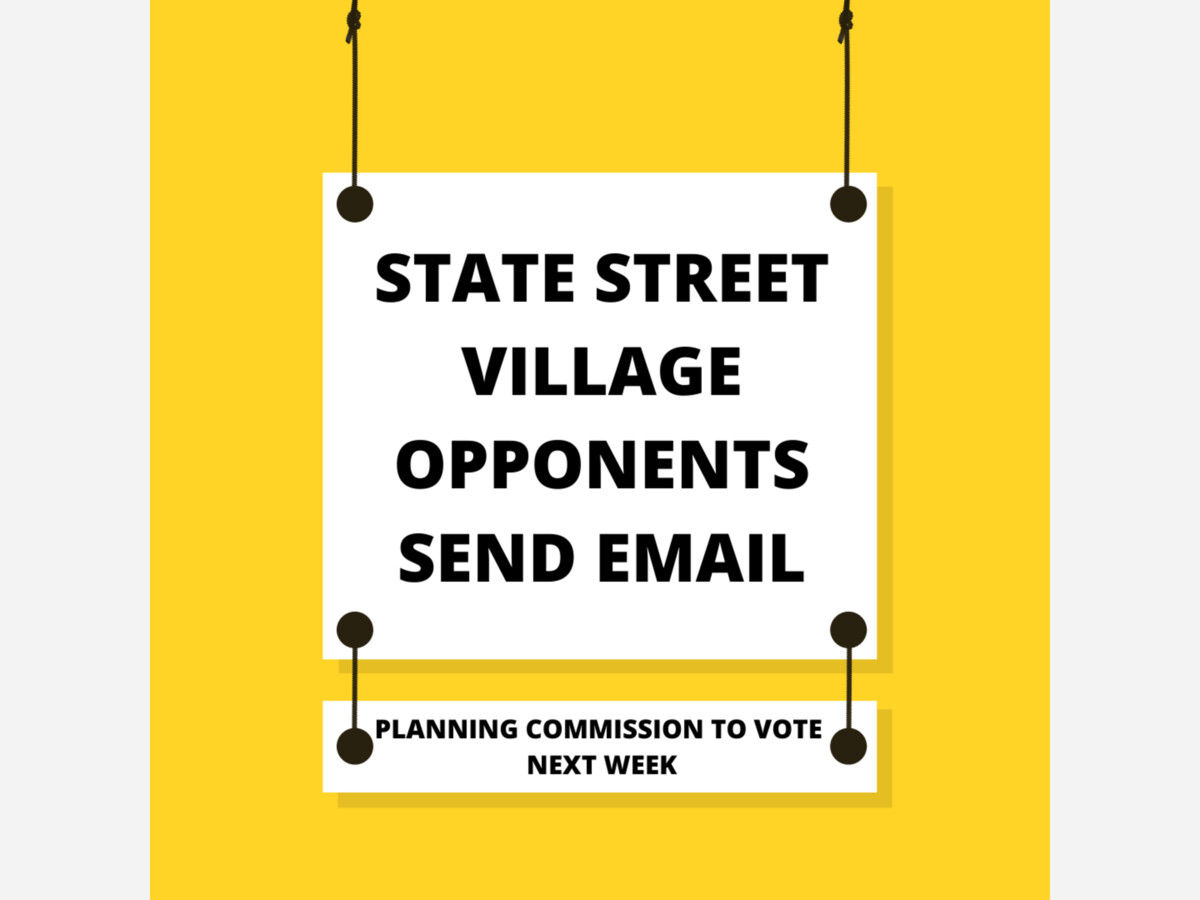 On April 5, 19 individuals sent an email to Redlands City Planning Commissioners expressing their opposition to the proposed State Street Village, stating the plan "has no relationship with the City of Redlands and "does not invite people to be there."
Signers include Brett Waterman, Host of HGTV and DIY Network Series RESTORED, former Redlands Mayor Carole Beswick, and school board member Patty Holohan. Designer Thelma Muro-Dittes, of Redlands developer Thelma and Boom, also signed the letter. It is unclear whether Thelma and Boom submitted a bid for the State Street Village contract.
The email said the senders do not believe the plan complies with Architectural Guidelines adopted by Redlands in 2009. These guidelines say they are not to be applied to the downtown area and that the Downtown Specific Plan should be referenced for this area instead.
The Downtown Specfic Plan states, "The emphasis of design throughout downtown Redlands is to create a high-quality pedestrian environment. Buildings should address pedestrian needs and develop creative approaches to improving pedestrian interest, access and enjoyment."
The State Street Village Plan website says, "State Street Village will be a walkable mixed-use community that honors local heritage and creates new housing and commercial opportunities for the future" and details walkable housing, pedestrian-oriented retail, office space, a rooftop restaurant, and parking.
Some elements of the State Street plan do seem counter to the Downtown Specific plan. For example, the downtown plan states buildings should avoid repetetive proportions and in the State Street Village gallery, planned buildings at Citrus & Eureka appear to have repetetive proportions. The downtown plan also recommends buildings over two stories "step back their upper story street-facing facades to reduce apparent height and bulk" and not every building in the gallery appears to do this. 
The Inland Empire Neighborhoods Instagram pointed out in Intagram stories that the email's signers did not complain about fake windows on the Library Gentleman's Club, windowless warehouses, or other structures. "Kind of funny," the stories said, "how all these architectural design standards are super important when a developer wants to build apartments, but not important when the developer builds giant modern houses." 
The Planning Commission will review the State Street Village plan on April 12 at 4 pm, and then, if approved, City Council will review the project next Month. If approved, the development team expects a 2023 groundbreaking.